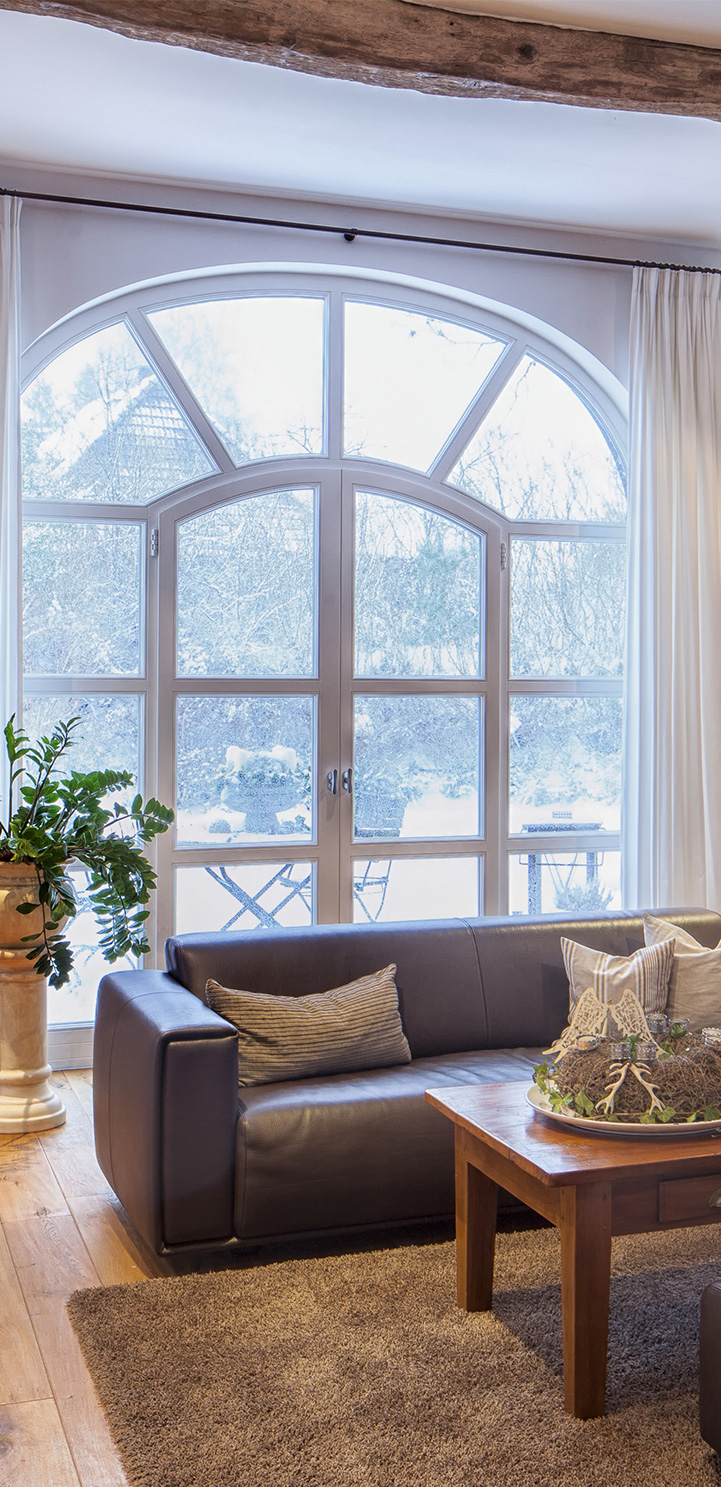 Single Hung
Collection Platinum Series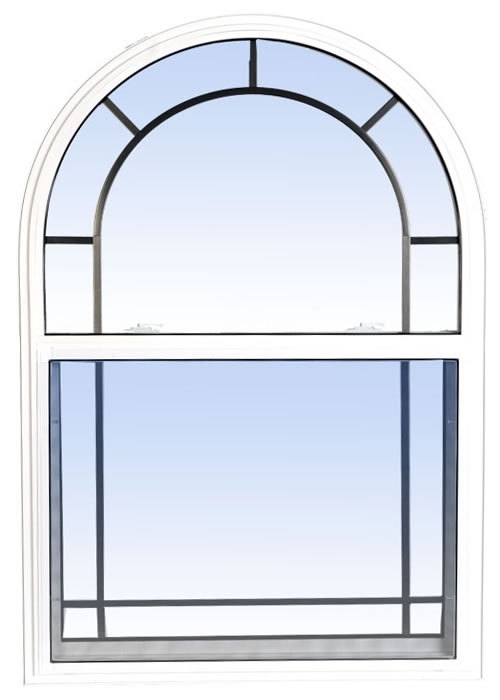 Single Hung
Collection Platinum Series
Colours
Sandalwood
Cream
Grey
Sandstone
Black
High Gloss Brown
Iron Ore
Commercial Brown
Pebble
Hickory
Iron Ore
Dover Grey
Sable
Cashmere
Forest Green
NAFS-08 Ratings
| | | | |
| --- | --- | --- | --- |
| Performance Grade | Performance Class | Air | Max Size Tested |
| 50 | R | A3 | 48 x 72 |
*Energy Star Ratings may vary with glass and accessory options.
Single Hung
Collection Platinum Series
Similar to the Platinum Double Hung, the Single Hung window features a fixed upper sash with operable lower sash that is able to tilt into the room for easy cleaning. Consider adding a rounded top to set your windows apart!