Interior Options
From wooden jamb extensions to stylish casings, you are sure to find the perfect options among Armor's generous selection of interior enhancements. Complement your interior space and beautify your window as you see fit.
VINYL JAMB EXTENSIONS
Our completely maintenance-free interior PVC jamb extensions are the perfect complement to our vinyl windows. They can be custom-bent to fit any window shape. Made from 100% virgin vinyl, Armor's PVC jamb extensions are long-lasting, durable and available in 4 different sizes.
Vinyl jamb extension sizes:
Vinyl Jamb Extensions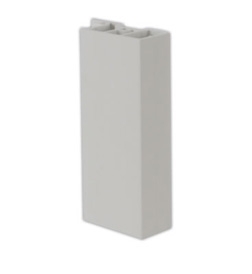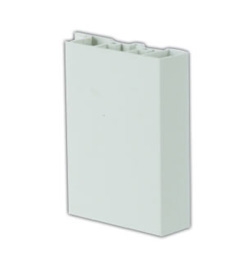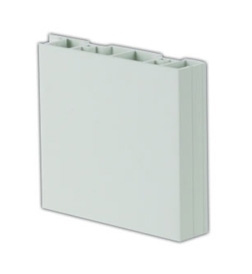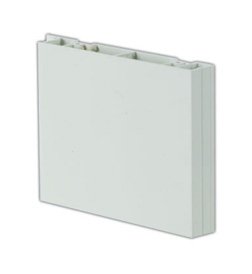 WOOD AND VINYL-WRAPPED JAMB EXTENSIONS
Jamb extensions are available in a variety of sizes and finishes, including primed wood, solid oak, select pine and PVC-wrapped. Whether purchased painted or unfinished, wood brings warmth to an interior space and can be colour-matched to the other wood finishes in a home. Alternatively, PVC-wrapped jamb extensions combine the strength of wood with the practical characteristics of vinyl.
Vinyl/Wood Jamb Extensions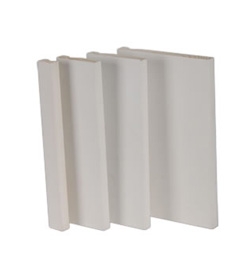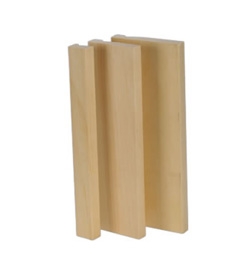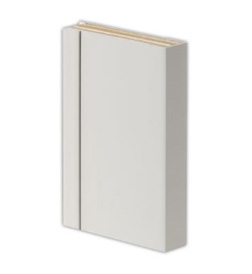 DRY WALL RETURNS
Our drywall returns are available in ¾"and ½" sizes.
Dry Wall Returns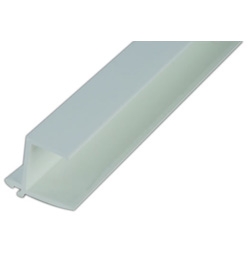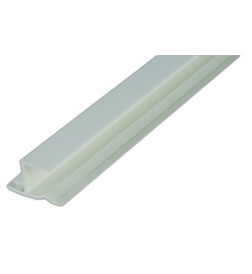 CASINGS
Our casings are available in PVC and Wood. Oak for staining, Finger Joint for painting and Foam for bending. The PVC casings come with Rosettes to match PVC jamb and complete vinyl finish
Pine Casing - Paint Grade Available in the following sizes: 2-1/8; 2-3/8; 3-1/8
Oak Casing Available in the following sizes: 2-1/8; 2-3/8; 3-1/8
Vinyl Casing with Rosette Available in the following sizes: 2-5/8; 3-3/8
Casings