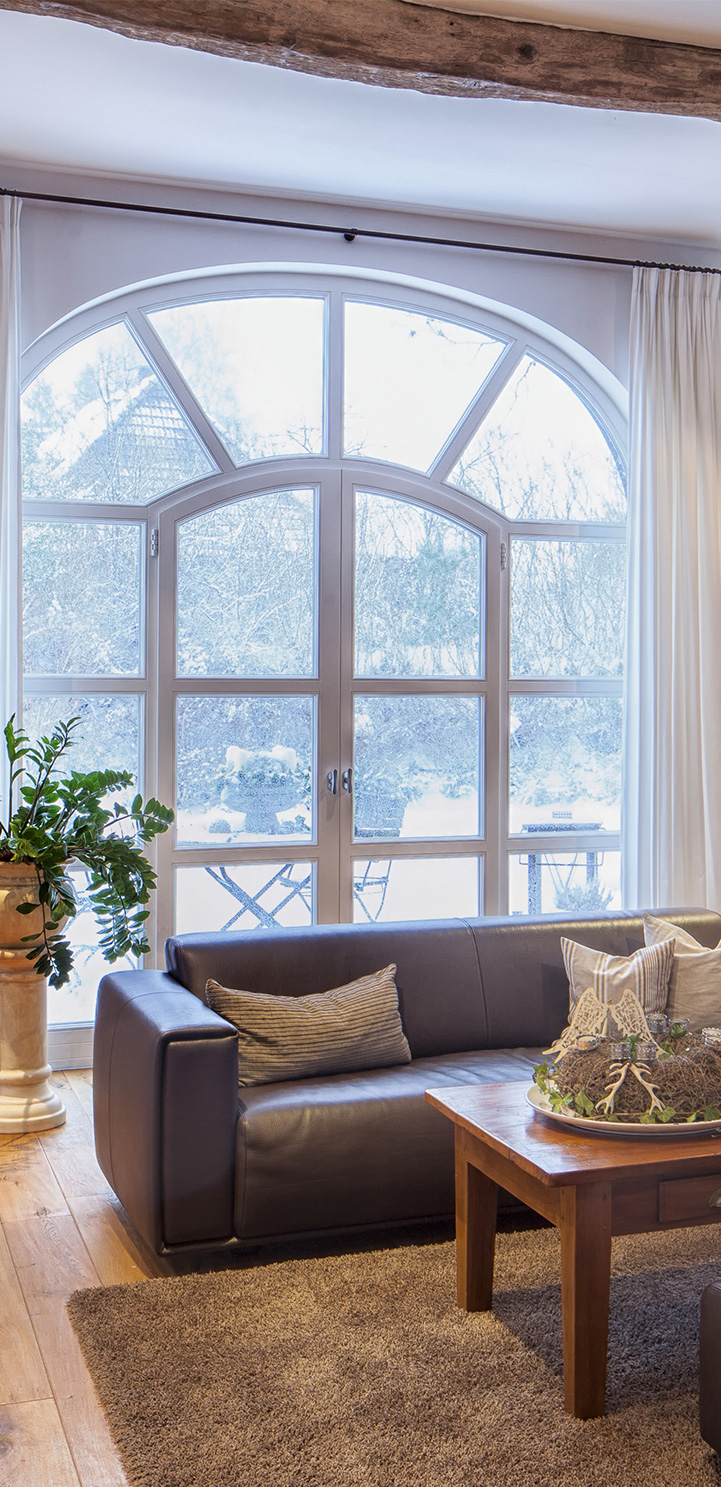 Awning
Collection Triple Glaze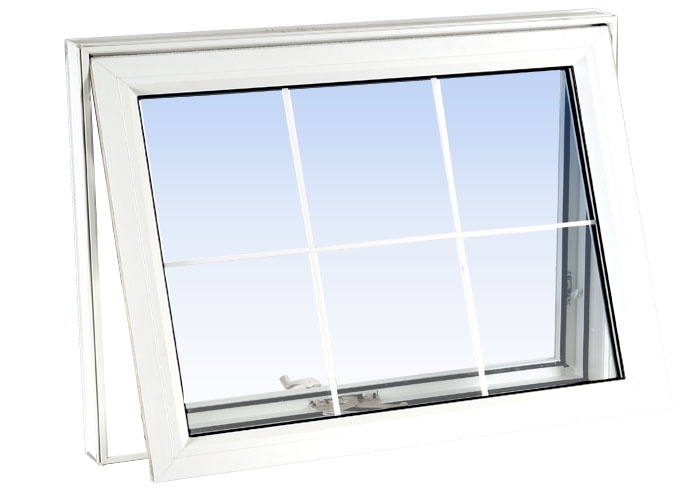 Awning
Collection Triple Glaze
Colours
Cream
Commercial Brown
Pebble
Hickory
Dover Grey
Sable
Sandalwood
Forest Green
Iron Ore
Sandstone
Grey
Cashmere
Black
High Gloss Brown
NAFS-08 Ratings
| | | | |
| --- | --- | --- | --- |
| Performance Grade | Performance Class | Air | Max Size Tested |
| 70 | LC | A3 | 48 x 48 |
*Energy Star Ratings may vary with glass and accessory options.
Awning
Collection Triple Glaze
The 1 3/8" Triple Glaze Awning window comes in only a triple glazed option. Much like a casement, this window is one of the most energy efficient options, utilizing a Truth Hardware scissor hinge to open the window from the bottom.
Depending on the options selected, our 1 3/8" Triple Glaze windows are capable of achieving an ER value of 40 and are suitable in both residential and light commercial applications. Traditionally know for being wider than tall, get creative and mix it up with SDLs and create a unique look for your home.